I don't think that will see something like this in some time... but that Jani-ben totally owned!!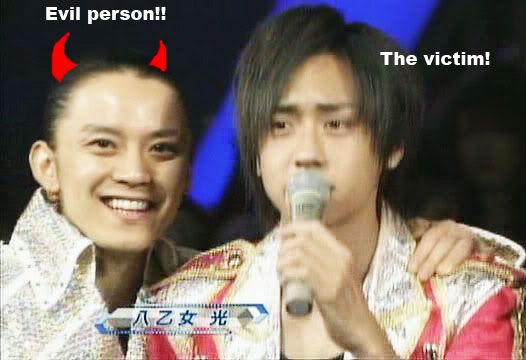 Yes... Subaru is eeeeevil... wanna know why????....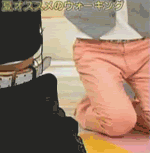 Wanna see more of these??



I'm pretty sure Eito geitoness comes from their outfits... ZOM outfits....
AND what we all were waiting for....
This Jani was memorable... I mean... I wont get over it in looooong time!
Once again.. Coments are love!